Build Healthy Places Network senior associate, Daniel Lau, helped low-income families gain access to financial capital. He says our financial and physical health are more closely linked than many of us would like to believe.
Build Heathy Places Network (BHPN): How does your background in helping families build financial capital inform the work you're doing now at BHPN?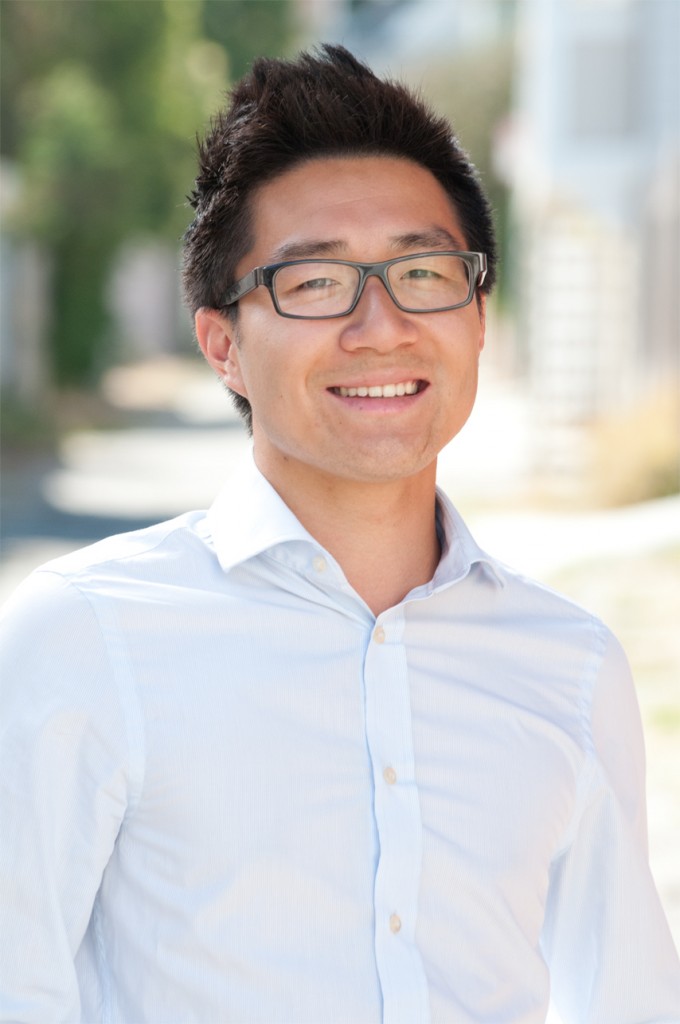 Daniel Lau: Financial security and mobility are critical to health and well-being. Working with low- to moderate-income families in my previous role, I experienced many situations where health was not a key consideration in decision making. It's not that healthy behaviors and lifestyles were not understood, but the financial and economic situation of an individual or family drives the decisions. My work at the Network is to enable the partnerships between community development, public health and healthcare to create communities where all people have the opportunity to lead healthy and rewarding lives.
What are Lending Circles?
Lending Circles is a group-based, savings and credit-building program. People come together and decide on a common monthly contribution amount and loan distribution order. For example, 10 people can decide to contribute $100 each month, creating a $1,000 monthly loan. Each month, one person in the Lending Circle receives the $1,000 loan to further their financial goals. The Lending Circle loan activity is formalized through a Promissory Note, and each monthly contribution is reported to the credit bureaus, establishing or improving an individual's credit.
What are the barriers to financial capital for working families? Do those barriers affect people's health? How?
There's a range of issues. Lack of credit/poor credit, predatory lenders (check cashers, payday loans), fear regarding documentation status, and language barriers are quick to come to my mind. Lack of access to financial capital absolutely affects a person's health. Without credit, it is extremely difficult to access capital to build your assets and buy a home, start a business, or seek higher education. Renting an apartment and even getting a job is dependent on your credit; some employers are running credit checks as part of the hiring process! A person's health and long-term health outcomes are heavily impacted by housing, employment, education and other socioeconomic factors.
What's an example of cross-sector collaboration that excites you?
I am really excited about Pay for Success projects, where government, social service providers, and private investors are in partnership together. It is still relatively new and focused on early childhood, recidivism, and homelessness, but I think it has huge implications for broader community development investment and long-term health outcomes. I love that it is shifting resources, incentives, and mindsets from remediation to prevention.
What's the biggest hurdle to cross-sector collaboration?
I think it's just people not used to talking to one another and working together. I compare it to networking. Networking can be really awkward, but once you make a connection with someone and establish common ground, the conversation flows naturally and there is most likely opportunity for collaboration to enhance each other's work. I hope we here at the Network can establish that common ground for public health and community development.
How old were you when you opened your first bank account?
Sixteen. I was doing a math and science internship for first generation students of color the summer between my junior and senior year of high school. I received a small stipend via check and needed a place to cash and store my money, so I opened a student checking account with my parents!
What's your favorite BART or Muni stop and why?
The 24th Street Mission Station. It's my home base, and there's such a rich multiculturalism. I love being able to get Tapatío and Sriracha, corn husks for tamales, and banana leaves for sticky rice—all on the same block!
Homepage photo/ Adam Jones