Business Alliance for Local Living Economies (BALLE) is linking the work of building strong local economies and vibrant communities with the work of improving human health and well-being.
The Business Alliance for Local Living Economies (BALLE) has spent the last 15 years working with thousands of local businesses, investors, and civic leaders who are actively engaged in improving local economies and communities across the U.S. and Canada. These leaders work to support entrepreneurs, drive investment in local businesses, and build equity in their communities.
Two years ago, we began to see patterns emerge that work consistently – no matter the community – to create healthy and equitable local economies. The realization began while at an inclusive economy conference in London. I saw so much wealth in the room but very few strategies shared that would create more wealth for more people, particularly at the local economic level. I drew up the patterns I was seeing, and collectively with our community we documented these strategies, calling them the local economy framework.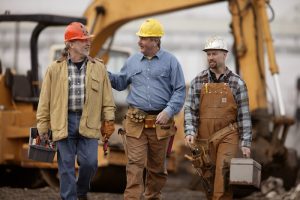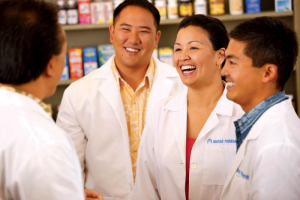 There is a collective shift happening in the healthcare community as hospitals and other institutions recognize that the solutions of localism are actually what make people healthy too. With health care costs and illness treatment representing $3 trillion in expenditures in the U.S. – around 18 percent of the country's GDP – hospitals and healthcare institutions can become a powerful part of rebuilding and revitalizing communities. Shifting even a small percentage of their $780 billion in annual spending and $500 billion in collective investments would have a transformative impact on population health and creating healthier, more equitable local economies at the same time.