Our team is regularly on the road, hearing and learning about how community development and health are joining forces. In this occasional series, we report on what we are discovering to help you stay on top of the cutting-edge policies, tools, and projects in the fields. Colby Dailey, the Network's Managing Director, caught us up on her recent trip to the Federal Reserve Bank of Philadelphia.
Read the full Dispatches series!
What event did you attend?
I was in Philadelphia for the Reinventing Our Communities: Transforming Our Economies conference sponsored by the Federal Reserve Bank of Philadelphia from September 21-23. It is a bi-annual conference aiming to examine strategies on how communities can connect people, place, and capital to transform local and regional economies in an inclusive way. 
I was there to present on a panel entitled "Where Health and Community Development Meet." The other panelists included two physicians and a representative from the Federal Reserve Bank of Richmond. We discussed the role that Community Development Financial Institutions (CDFIs) can have as partners to healthcare in creating deliberate and strategic alliances to improve the health of communities and residents. Some of the topics we touched on were programs that improve health, reducing health care costs, and enhancing neighborhood conditions and quality of life. You can actually listen to the panel here.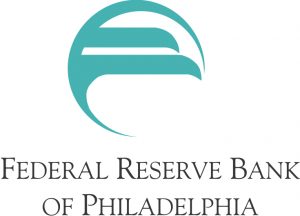 What discussions were memorable during the conference?
One of most important conversations was a recognition that we are trying to solve generational problems and to do that takes a long-term view. This has ramifications in how we consider the design of programs targeting population health and community development. It also speaks to some of the difficulties around this work when it comes to funding.
Often organizations are awarded three-year grants and then have to seek out new funding streams that may require programs to slightly pivot their objectives. Finding ways to fund work that takes the long-term view of the problem is something that our field needs to solve.
We talked about the idea of thinking about inclusivity, opportunity and community development as three interlocking pillars of our work. We need opportunities for people to advance professionally and personally. We can use community development to stimulate the creation of those opportunities within neighborhoods. But if we haven't started the conversation with an inclusive representation of all members of the community, the results will not be beneficial for everyone.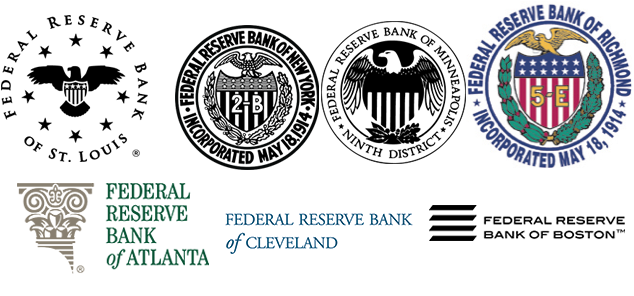 [Tweet "Recap of the 2016 Reinventing Our Communities workshop at the @PhilFedComDev from @ColbyfDailey "]
Which presentation should we be jealous we didn't attend?
I thought that the presentation by Xavier de Souza Briggs from Ford Foundation was particularly inspiring, talking about how to address the underlying systems that can both create and sustain inequity across the United States. Also, of course, the plenary session with Tyler Norris talking about creating a market that values health was a highlight.