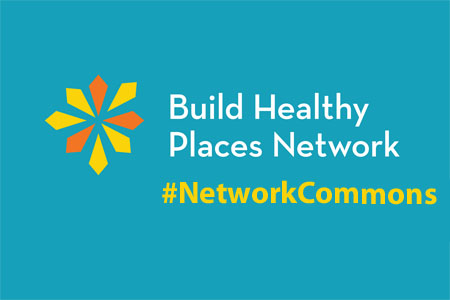 Join us for the March 15 Network Commons: "Early Childhood and the Role for Community Development" at 10:00 am PT/ 1:00 pm ET
ZIP code is important for children's health; community development is a critical factor in early childhood development.
For years, the community development sector has helped develop and finance facilities for children – from preschools to day care centers. But more work can be done to integrate children's health considerations into neighborhood revitalization.
At our March 15 discussion, three field leaders will discuss the connections between early childhood development and neighborhood environments, and the role for community development in supporting the health and well-being of children and their families. This discussion will be practical and interactive.
The Network's Executive Director, Doug Jutte will be joined by:
Register below and help us by spreading the word to your colleagues.
It's easy to attend Network Commons, even if you've never been to a live online discussion. Here's how:
Interested in learning more about the early childhood-community development connection?
Launched in 2015, Network Commons is a live online discussion series on cross-sector strategies to improve neighborhood health and well-being.