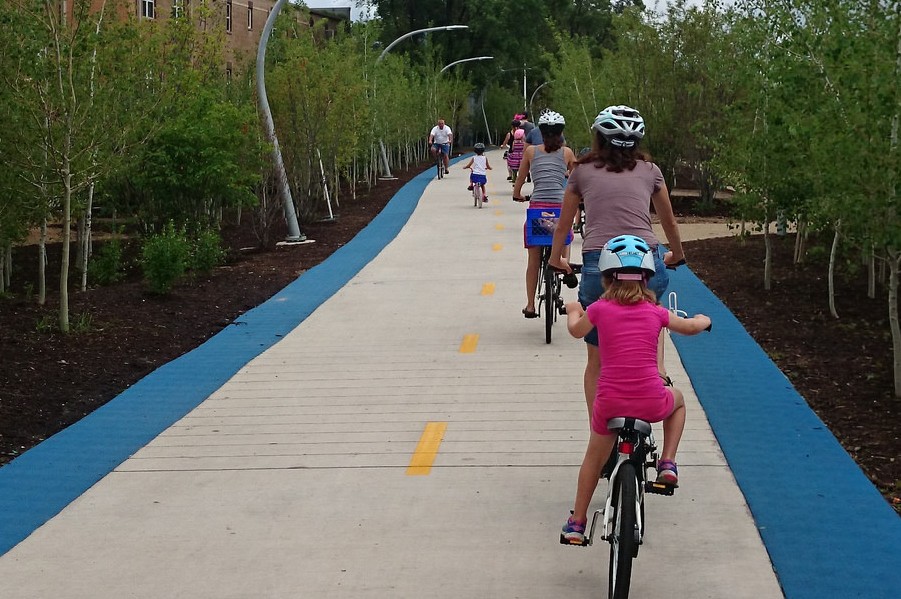 Investment Fast Fact: Partners in Progress
This blog series features "quick evidence bites" that highlight the connections between neighborhoods and health and the need for cross-sector solutions for sustained impacts. Tweet these facts and share your own @BHPNetwork #ZIPmatters
Fact: Since its launch in 2014, Partners in Progress has invested $3.25 million in grants to "community quarterback" organizations working across sectors to improve the health and economic opportunities of low-income communities.
Established in 2014, Partners in Progress (PIP) is an initiative created by the Citi Foundation, in partnership with the Low Income Investment Fund (LIIF) to boost economic progress and health in low-income communities nationwide. In its first year of operation, the program awarded $250,000 grants to fourteen "community quarterback" organizations spanning ten cities to expand cross-sector networks for holistic neighborhood improvement.
PIP projects vary in design and geographic location, including Oakland, CA's effort to improve health through hospital-city government collaboration, Brooklyn's effort to develop cross-sector workforce development strategies, and Dallas' focus on equitable transit-oriented development.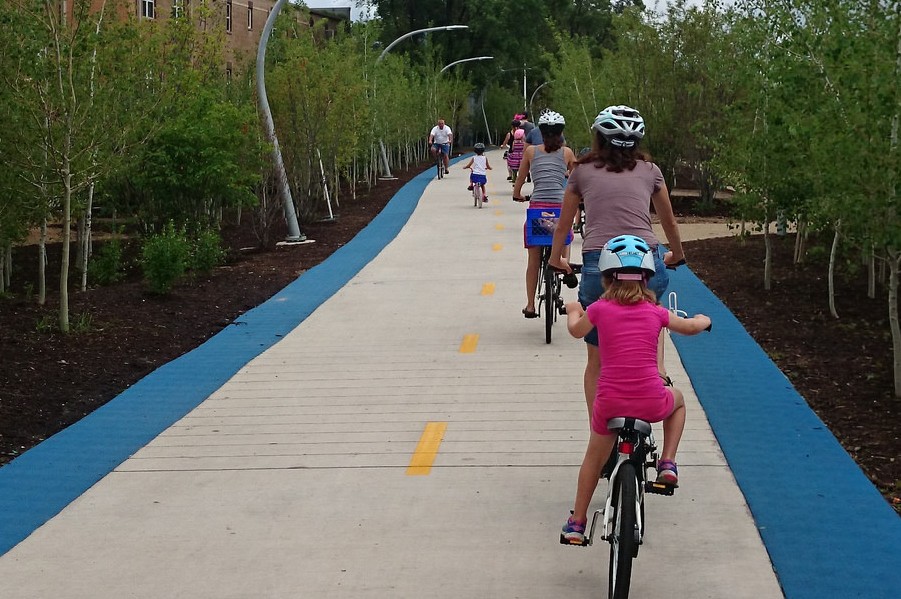 Read More: Check out the Network's Community Close Up Series to dive deeper into the work of two recent PIP grantees and Build Healthy Places Network neighbors: Oakland-based East Bay Local Development Corporation and San Francisco-based BRIDGE Housing. Learn more about the driving principles of the PIP program in the book, Investing in What Works for America's Communities published jointly by LIIF and The Federal Reserve Bank of San Francisco.