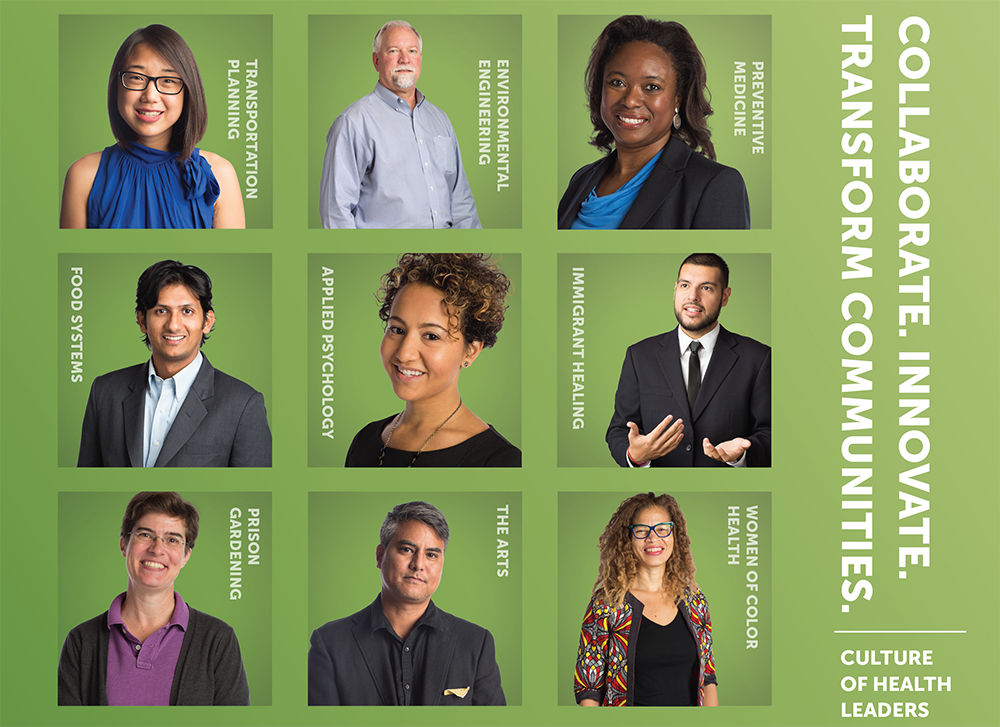 Call for Applications: Culture of Health Leaders 2018
This 3-year leadership development program offers an annual $20,000 stipend. The call for applications is open and continues through February 21, 2018.
The Culture of Health Leaders Program is now accepting applications for the 2018 cohort.  The Build Healthy Places Network is a partner agency in this program and we're confident the program is a fantastic opportunity for community development professionals at CDC's, CDFI's, and related organizations who are already integrating health into their work. This program is for people who are working in every field and profession who want to use their influence to advance a Culture of Health—one that enables everyone in America to live longer, healthier lives.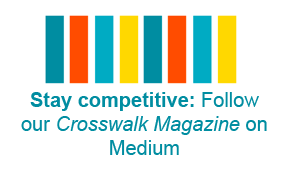 The Culture of Health Leaders Program builds on the connections between health and neighborhoods, providing opportunities for leaders to develop skills, network with like-minded professionals, and collaborate across sectors. The leaders come from fields as diverse as architecture, education, urban farming, the arts and many others. This year the program is looking for even broader representation from every field and profession across the private, public, nonprofit and social enterprise sectors. Those working in the community development sector are strongly encouraged to apply.
Designed to expand and amplify the tremendous experience these leaders already possess, Culture of Health Leaders offers intensive learning opportunities with some of today's foremost health and equity experts, connects them with a new, larger network of like-minded change agents, and provides an opportunity to rejuvenate by taking a small step back from their day-to-day work.
Alumni from this program carry the unique distinction of being a graduate of a Robert Wood Johnson Foundation leadership program and become a part of a tightly knit network of visionary change agents across sectors and disciplines.
Applications are open now for programs beginning this fall. The program will select up to 50 participants from a wide range of health and nonhealth fields to drive important change in every sector. Participants receive an annual stipend of $20,000 per person and financial support to complete a bold project.
Co-led by the National Collaborative for Health Equity and CommonHealth Action, the Culture of Health Leaders Program is one of four leadership development programs designed by the Robert Wood Johnson Foundation, with national partners, to advance the next generation of leaders committed to equity and better health.