Opportunity Zones: Resource Hub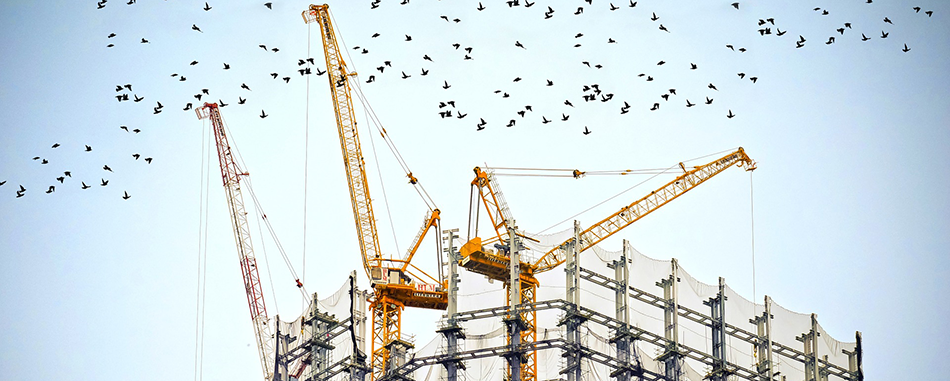 Opportunity Zones have the potential to improve conditions that influence social determinants of health in high need neighborhoods.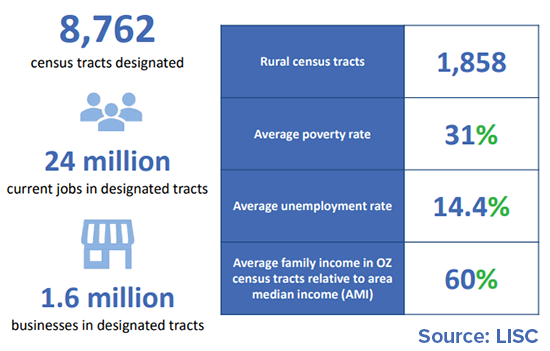 Opportunity Zones were established in the Tax Cuts and Jobs Act of 2017 to encourage long-term investments in low-income communities. Opportunity Zones offer special treatment on capital gains in a way that's designed to drive long-term investment in a diverse range of low-income communities throughout the nation. Various tax incentives are provided to encourage investment through privately or publicly managed Opportunity Funds.
Over 8,700 census tracts were designated as Opportunity Zones throughout the US, and 33% either contain a hospital or are ½ a mile from one. As anchor institutions, hospitals can play a role in steering and making investments as one of the largest employers with deep roots in their communities.
Opportunity Zones come with both opportunities and challenges when considering the equitable and inequitable outcomes of investments in low-income communities. Many are asking who will benefit and how the program can include voices of community members to develop a vision for the investments that increases the quality of life in their neighborhoods and does not lead to displacement.
Bringing dollars to communities that need capital after years of disinvestment and providing long-term investment with flexible capital for multiple uses could be extremely beneficial. However, there are major risks, including: risk of gentrification that leads to displacement in low income communities and communities of color; lack of proper protections to ensure that benefits go towards improving quality of life for the most in need; and local Community Development Financial Institutions are not directly involved, and must compete with larger national financial institutions that do not have local knowledge and understanding of the impacted communities.
This page collected by the Build Healthy Places Network highlights resources, news, and articles from across sectors related to Opportunity Zones we've pulled together and grouped for guidance.
Reports/Articles
This collection of reports and articles provide a range of views.
Resources
These resources provide guidance and synthesis for implementing Opportunity Zones in equitable and thoughtful ways.
Recent and Upcoming Webinars
Opportunity Zones are a major discussion across different sectors and many organizations are developing expertise through webinars.