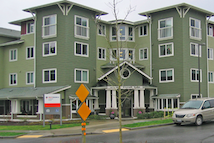 The St. Louis Federal Reserve's Community Development department launched this interactive tool that aggregates investments into low and moderate income communities.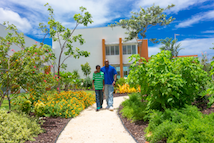 The City Health Dashboard is made up of 36 measures of health, the factors that shape health, and drivers of health equity to guide local solutions for 500 U.S. cities.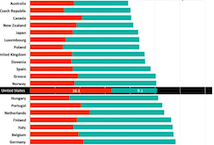 The Rippel Foundation's ReThink Health developed a Primer for Changemakers to help regional leaders think through key questions around investment of long-term health reform.