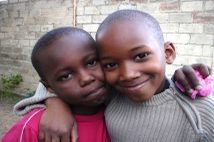 Ranking the health of nearly every county in the nation, the County Health Rankings illustrate what we know about what makes people sick or healthy based on a model of health.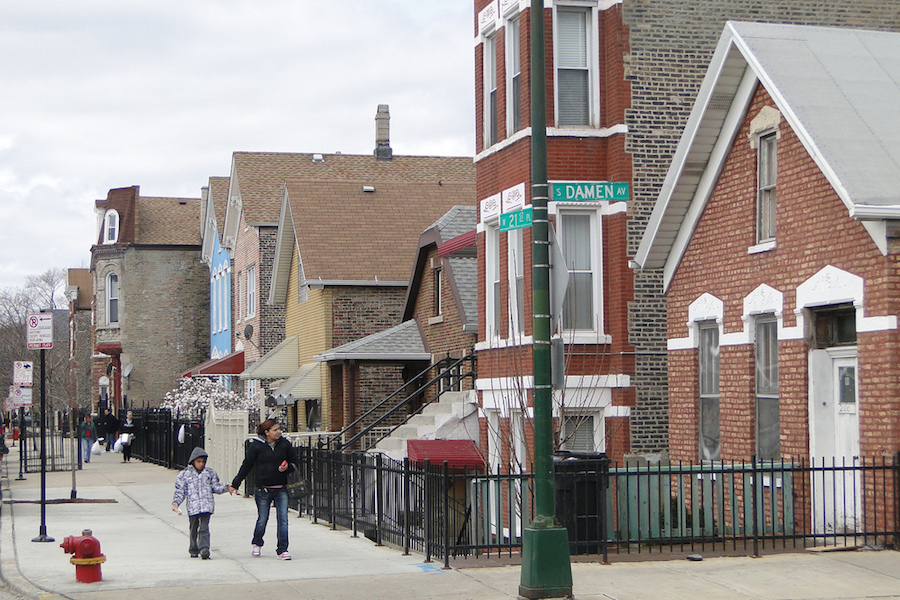 This interactive online tool allows you to select an indicator from three categories (housing, land use, or transportation), the geographic scale to measure, and an issue area of concern. The resulting list guides planners in how and what to measure in land use.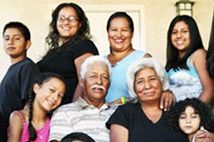 Success Measures® has developed a set of tools to help funders and practitioners evaluate and document the health-related outcomes of affordable housing, neighborhood revitalization, workforce development, supportive service and community engagement programs.