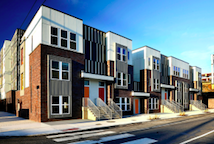 From How Housing Matters, a joint effort of the Urban Institute and the MacArthur Foundation, learn how the Paseo Verde mixed-use development supports childhood wellness.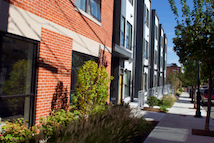 Based on sets of neighborhood and project screening criteria, the Chelsea Flats investment is scored on housing, jobs, walkability, and environmental quality.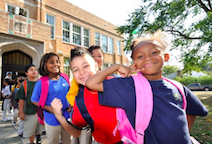 Launched by LISC in 2007, the BSC strategy simultaneously addresses work, income, health care, housing, education and more in low income neighborhoods.