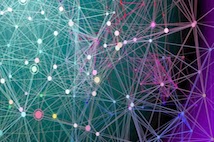 PolicyLink's National Equity Atlas is a first-of-its-kind data and policy tool for the community leaders and policymakers who are working to build a new economy that is equitable, resilient, and prosperous.
The VitaImpact website is an interactive tool, designed to show linkages between targeted social initiatives and the many other aspects by which they can broadly impact a community.
This online tool uses GIS data to create thousands of maps on neighborhood demographics for research, market studies, business planning, site selection, grant applications, and impact analysis.