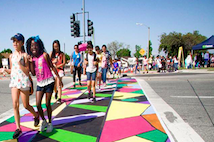 This resources helps explore community conditions that predict life expectancy, comparison and ranking of scores across the state, and determining actionable policy solutions to improve health.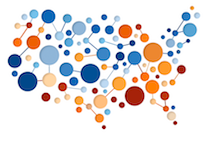 The DCI is a new and interactive way to visualize economic distress and prosperity across 25,000 zip codes in the U.S.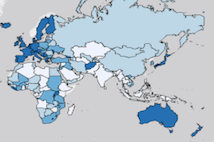 This tool brings together various sources of health, socio-economic and environmental information in a convenient, central location to help answer questions about and improve health and healthcare.