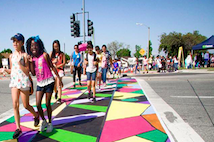 This resources helps explore community conditions that predict life expectancy, comparison and ranking of scores across the state, and determining actionable policy solutions to improve health.
The VitaImpact website is an interactive tool, designed to show linkages between targeted social initiatives and the many other aspects by which they can broadly impact a community.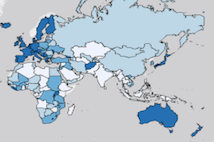 This tool brings together various sources of health, socio-economic and environmental information in a convenient, central location to help answer questions about and improve health and healthcare.