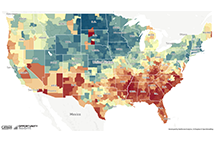 Which neighborhoods in America offer children the best chance to rise out of poverty? The Opportunity Atlas answers this question using anonymous data following 20 million Americans from childhood to their mid-30s.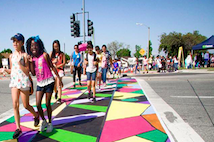 This resources helps explore community conditions that predict life expectancy, comparison and ranking of scores across the state, and determining actionable policy solutions to improve health.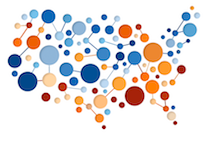 The DCI is a new and interactive way to visualize economic distress and prosperity across 25,000 zip codes in the U.S.