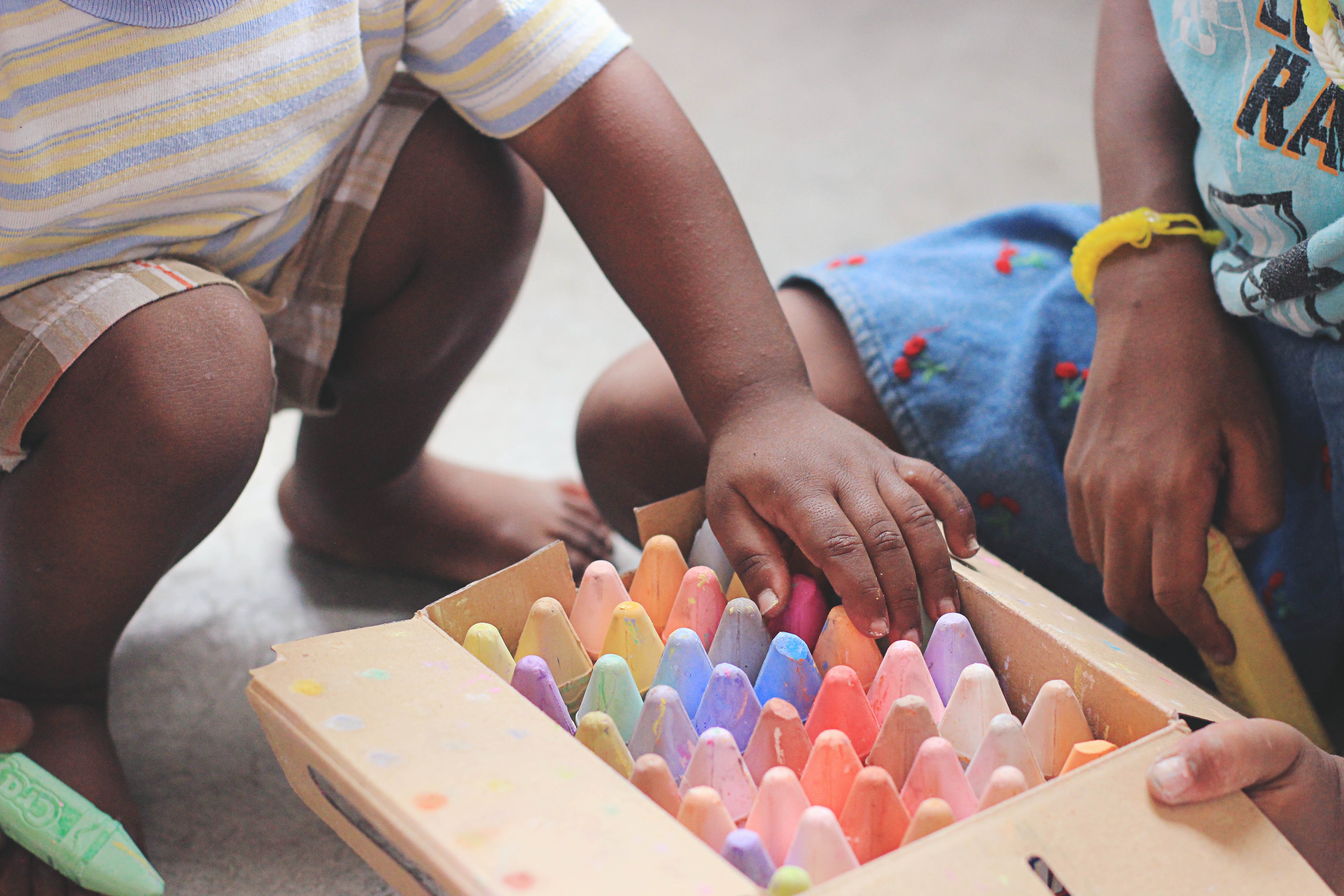 This Federal Reserve publication assembles essays from leaders in health and community development on how (and why) they use data. Learn how different organizations plan, use, and benefit from data.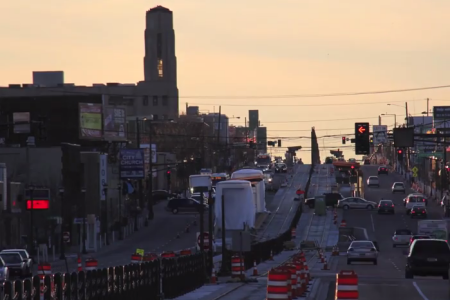 Published in a special issue of Health Affairs this article provides a framework for how community development and health can better align what they measure for greater (shared) impact.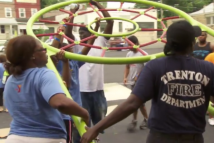 The ULI Building Healthy Places Initiative report offers insights from experts and examples from across the United States where health is being built into communities.