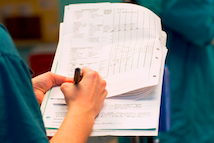 This Los Angeles based case study offers a helpful example of data collected and employed to optimize a population's well-being.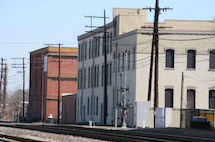 This article explains how a logic model can help community development financial institutions (CDFIs) measure and communicate their non-financial impact.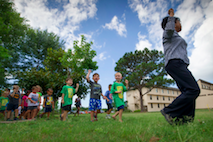 Health Impact Assessments (HIAs) help planners factor health outcomes into housing and neighborhood decisions and avoid unexpected costs.