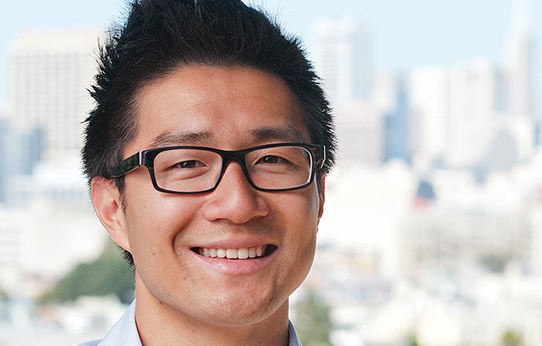 Daniel Lau
Manager of Strategic Engagement
Daniel Lau, MPH is Manager of Strategic Engagement at the Build Healthy Places Network. In this role he leads the Network's outreach and relationship-building efforts, managing several strategic initiatives with key partners such as the regional Federal Reserve Banks and National Advisory Council. He also serves as the main liaison for the Green Health Partnership and Culture of Health Leaders program. Before coming to the Network, Daniel was the Programs Director at Mission Asset Fund. At MAF, he managed the expansion and implementation of Lending Circles, a group savings and credit-building program, contributing to a movement of safe and responsible access to financial capital. Before MAF, he conducted research on the National School Lunch Program and advocated for federal anti-hunger and anti-poverty initiatives in Washington, DC.
Daniel is an alum of the Bill Emerson National Hunger Fellowship and Urban Habitat's Boards and Commissions Leadership Institute. He lives in San Francisco and currently serves on the board of HomeownershipSF.
Daniel graduated from the University of California, San Diego with a degree in Human Biology and completed his Masters in Public Health from Boston University.