The Metrics for Healthy Communities toolkit, developed by the Federal Reserve Bank of Minneapolis and Wilder Research, helps you get started planning for and measuring the impact of neighborhood investments on community health and well-being.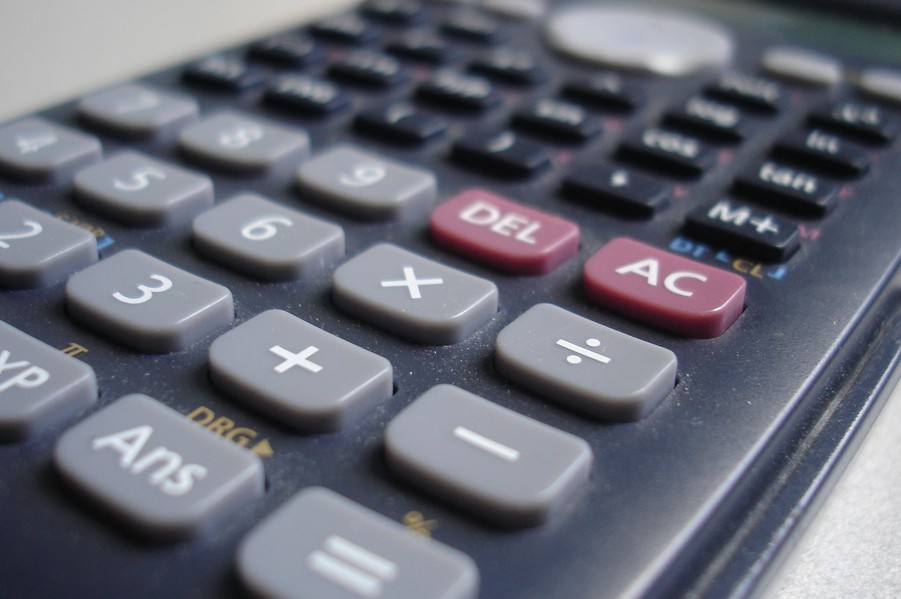 The Social Impact Calculator, developed by the Low Income Investment Fund, quantifies the monetary social value of community projects.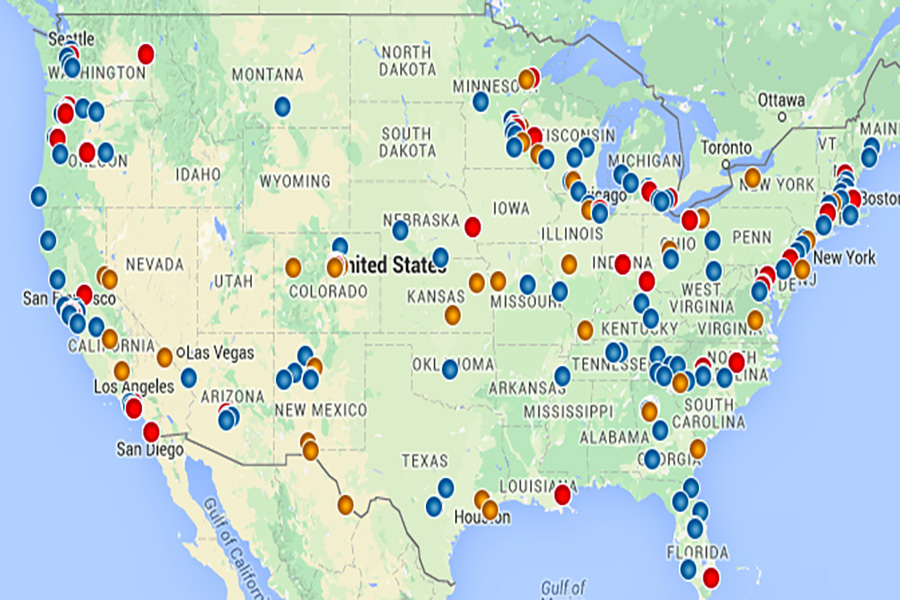 The Health Impact Project is a national initiative to promote health impact assessments as a decision-making tool for policymakers and planners.