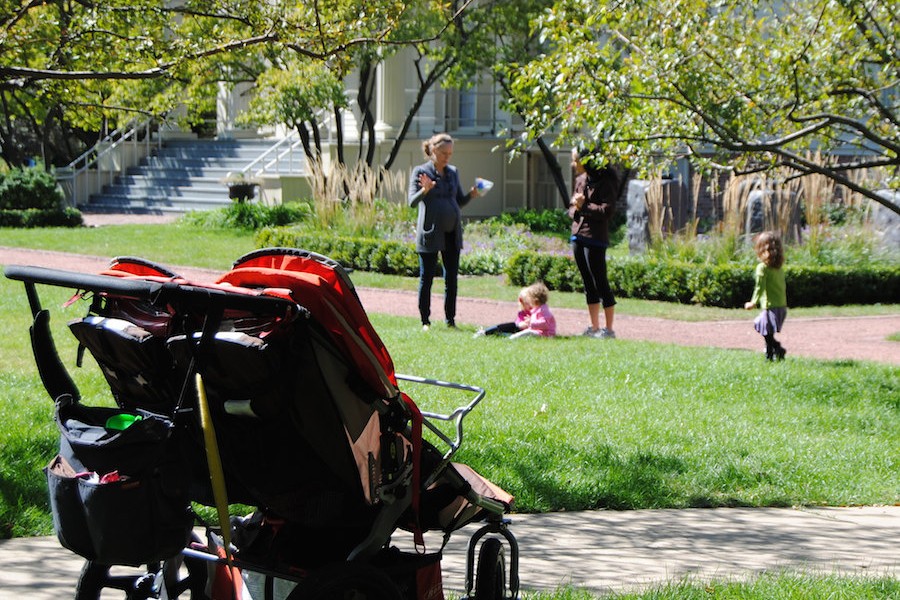 This issue brief from the Robert Wood Johnson Foundation examines the current evidence linking neighborhoods and health, and reviews promising programs and interventions.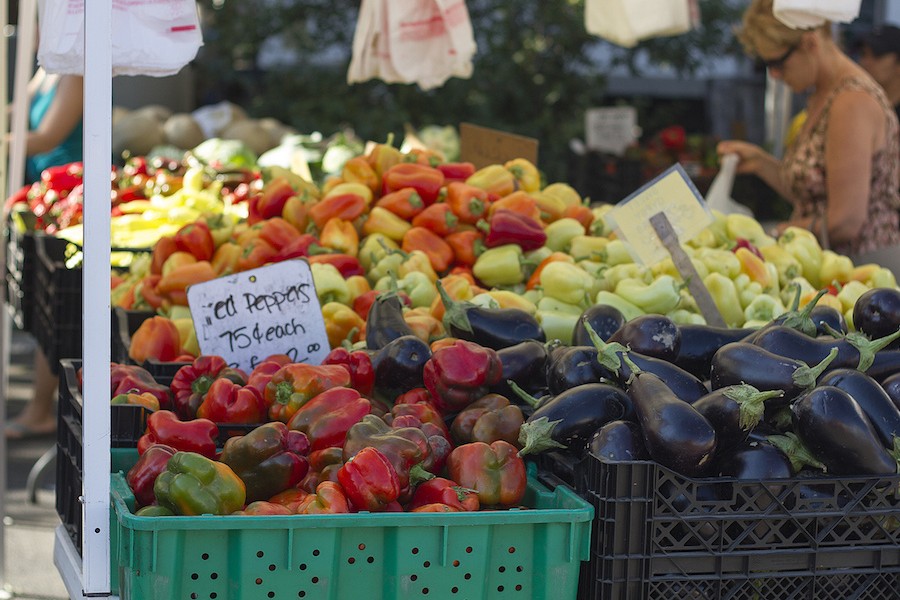 These factsheets provide overviews of the evidence on health and health-care issues that are important in low-income communities.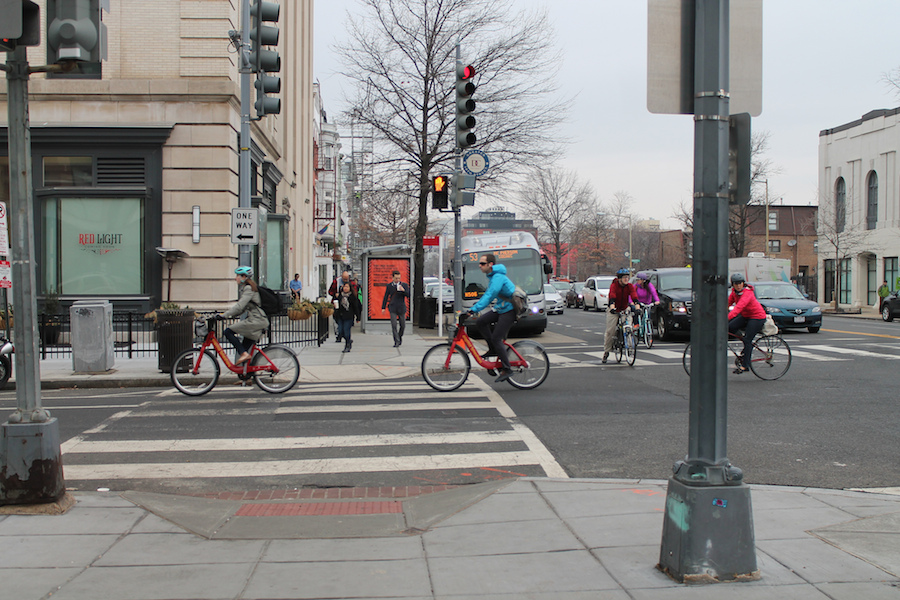 This toolkit developed by the Urban Land Institute describes 21 evidence-based recommendations for improving health via the built environment.