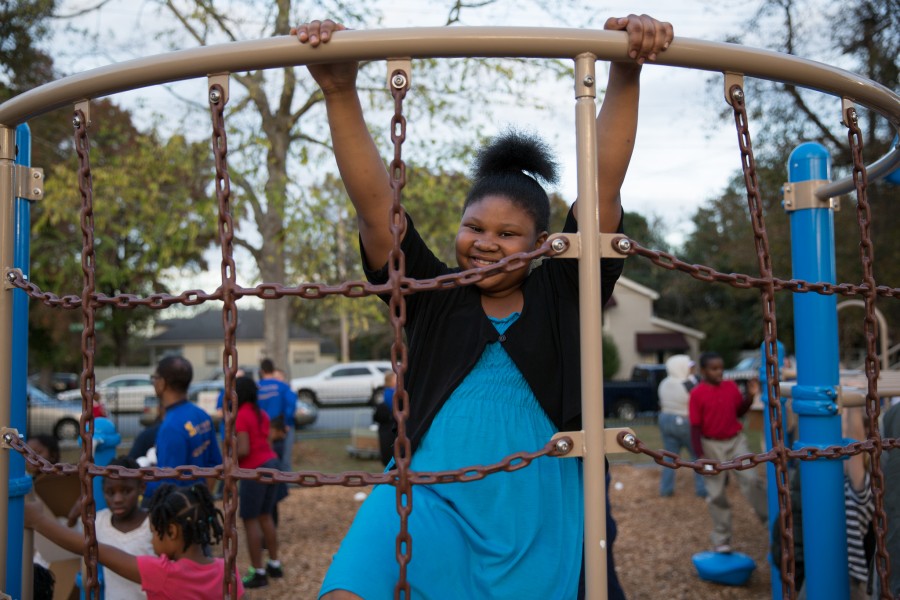 An argument and framework for how community development and health can better align what they measure for greater (shared) impact.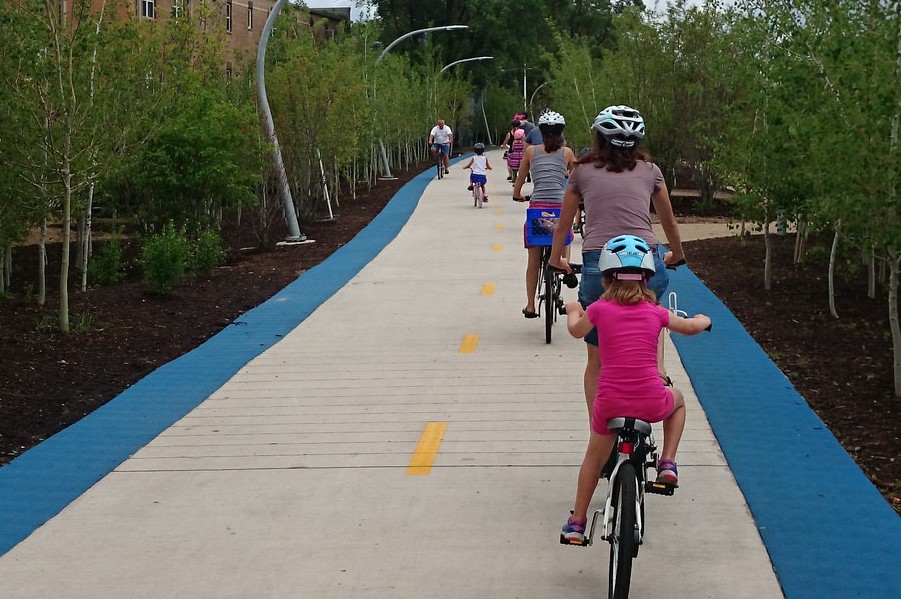 This article from the Centers for Disease Control and Prevention proposes a specific set of "bottom-line" health outcomes to measure in population-wide health projects.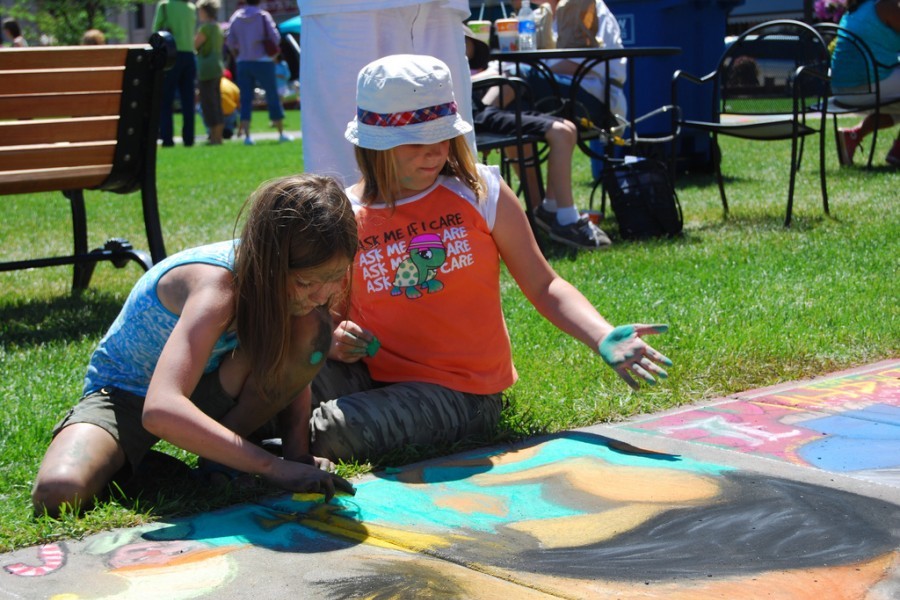 This article discusses the importance of developing health metrics for the real estate industry to encourage investment in healthy communities.